MAKING YARNS IS LIKE TELLING OUR STORY
Our story, besides being the story of an enterprise, is first of all the story of a family with an essential target: the art of creating yarns.
In 1966, in full economic recovery, Giuseppe Milanesi founded Milanesi Filati in Prato, a place home of textiles in general and recycled products in particular.
In Prato rag people used to select second hand products coming from America, to recycle them and to create new textile products.
Fully embracing this philosophy, Milanesi Filati was started, a company producing carded yarns with its own internal machinery and a verticalized structure that has always been its main feature.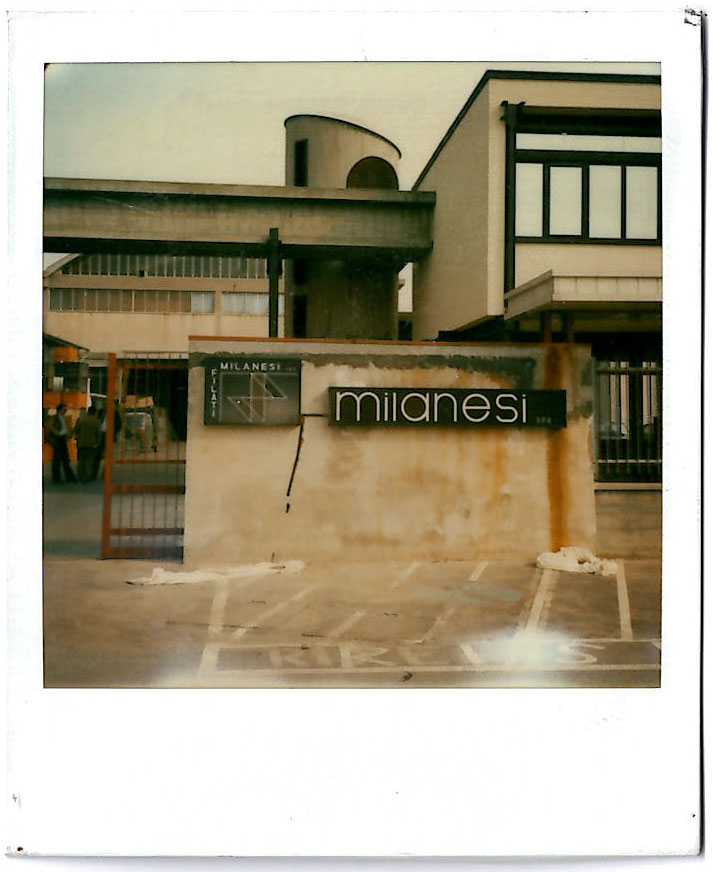 In 1988 the historical Milanesi Filati decided to change its name and became NEW MILL SpA, the second generation joined the company with new concepts and new ideas and started to work with the most important fashion brands.
Today NEW MILL is run by the 4 sons of Giuseppe, with the same passion as their father, with the support of about 50 employees.
What has always characterized the company, is the particular attention to the environment and its resources, believing in a story that is our story.
Our yarns are the result of the efforts of people that, thanks to their experience and capacity, give their contribution to create these products in a land traditionally very closely linked to textile.
For the creation of our yarns we only use noble fibres, with particular attention to quality and ethics. New Mill in fact boasts several certifications both for the products and the company.
Vai alla pagina sulla sostenibilità



The fashion research, the passion and the particular attention that we put in our yarns guarantee to our customers the highest level of professionalism. Key point is for us the possibility of offering a quick service with our stock service supported qualities, available in many colours.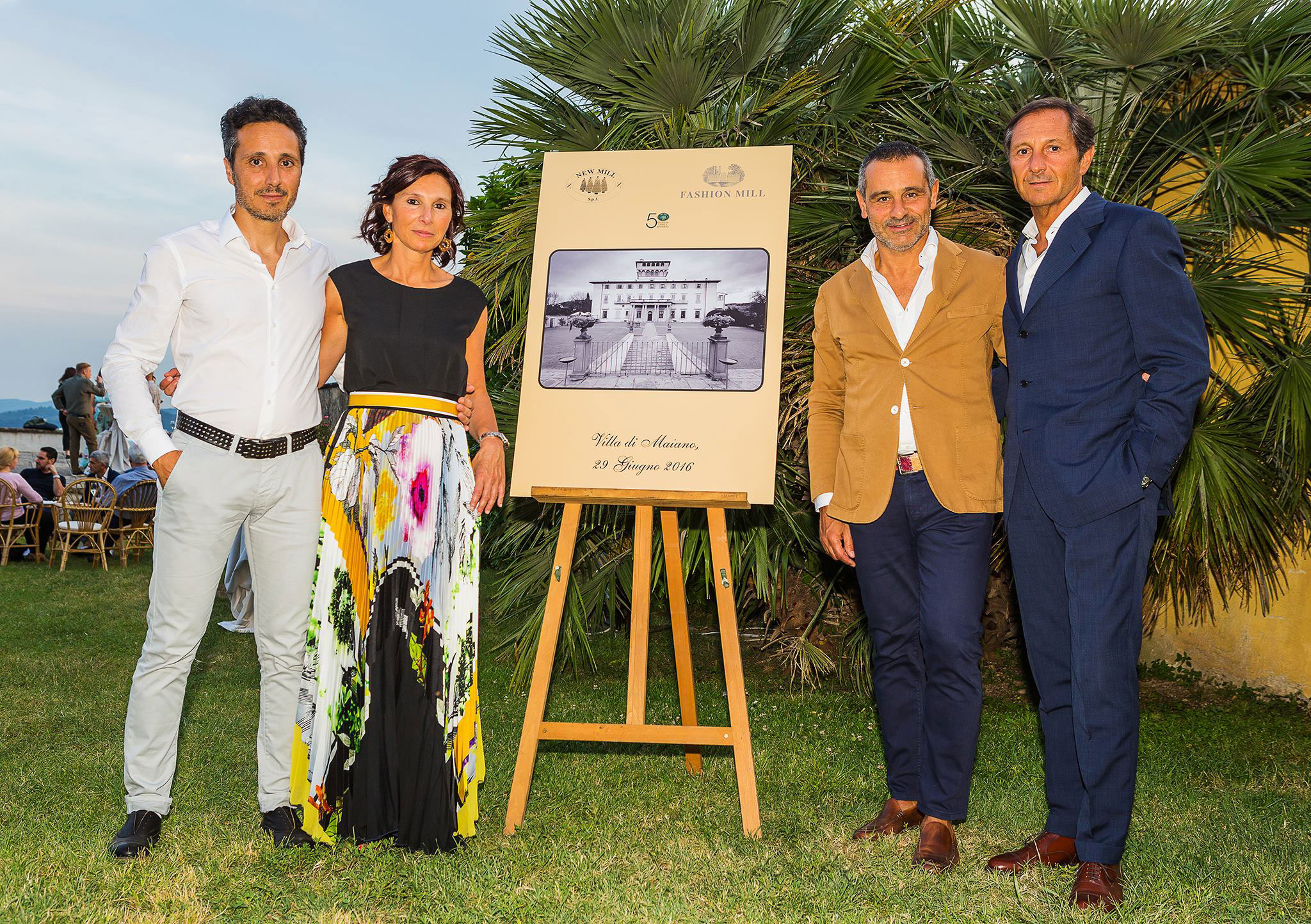 New Mill today is a company that looks into the future, investing in structures and human resources. Yesterday as today the quality of our staff is the most important raw material. According to the history of our family, New Mill yarns must tell a story made of passions, innovations, feelings and love towards our activity, which is the heritage of our family.
Famiglia Milanesi